about us

R M Chatterjee in India
Sanitaryware India is a part of R.M Chatterjee Iron Foundry. We are a leading manufacturer, supplier, and exporter of sanitary ware products based in the city of joy, Kolkata. Originally, our business covered Iron Foundry and was later expanded to ceramic plumbing fixtures such as sinks, pedestal and wall mounting wash basins, commodes, cisterns, urinals, and even ancillary items like soap dishes. Ours is an 87-year old company that aims at taking our product range to every household in every nook and corner of this globe.
We bring to you sanitary ware in India at affordable prices without compromising on quality or cutting corners. Customer satisfaction is more than anything else for us and we strive to impart a sense of global appeal in all our products and not to forget their utilitarian aspects. It is our skill, versatility, sincerity, dedication, and commitment to excellence that we have evolved as a completely established team of professionals catering to sanitary ware needs of our country and beyond. Should you be in need of such products, look no further. Go to our about us page to know more about the company.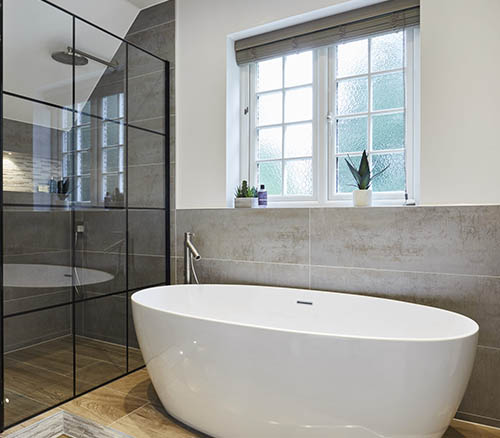 How Far Would You Go To Set Up Stunning Bathrooms?
Sanitaryware India lets you set up bathrooms that are awe-inspiring. Our products flaunt bewitching contemporary designs and perk up your lifestyle to the zenith. We manufacture a fine range of products that are unique, bear a classic look, and come in an exotic range of colours; you'll never find our designs anywhere else. Our manufacturing unit is supervised by professionals who ensure that the highest standards of quality are met and only flawless products result. Adept professionals undertake the entire manufacturing process and utilise modern technology to come up with ingenuity, variety, aesthetic superiority, and of course, quality. So, get inspired to set up stunning a bathroom. Your world is here at Sanitaryware India.
Our Incredible Product Range
Why Choose Sanitaryware India?
Our product portfolio is available in a colour range that includes white, black, ivory, grey, blue, green, pink, brown, beige, burgundy, magenta, lilac, and more. Pick yours to make your bathroom and toilet sparkle.